(OVERVIEW) With an already established B2B product offering, SumUp moved into the B2C landscape with a community focused rewards app for Gen–Z.

SumUp Pay is a rewards based digital wallet allowing you to earn and redeem rewards at local businesses.
(PROJECT TYPE)
Branding & Identity
Website Design
Communication Design
The case study is password protected. Please reach out for access.
Purple
(p70)

HEX: 5B27F5
RGB: 91 39 245
White
(n0)

HEX: FFFFFF
RGB: 255 255 255
Black
(n100)

HEX: 000000
RGB: 0 0 0
Holo
(purple)
Holo
(purple)
(HEADLINE FONT)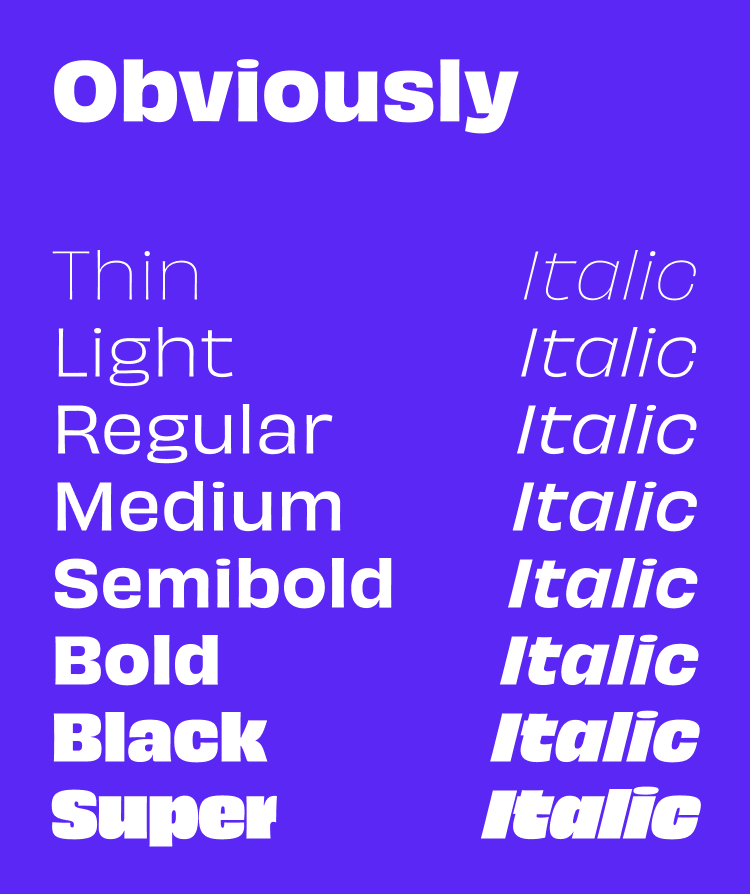 (BODY COPY FONT)